The St Lawrence Way
The St Lawrence Way underpins everything we say and do in school. It was designed and developed as part of a values-based project by children in school. We aim to link collective worship, assemblies and reward systems so that the language, values and ethos are embedded across the whole school every single day.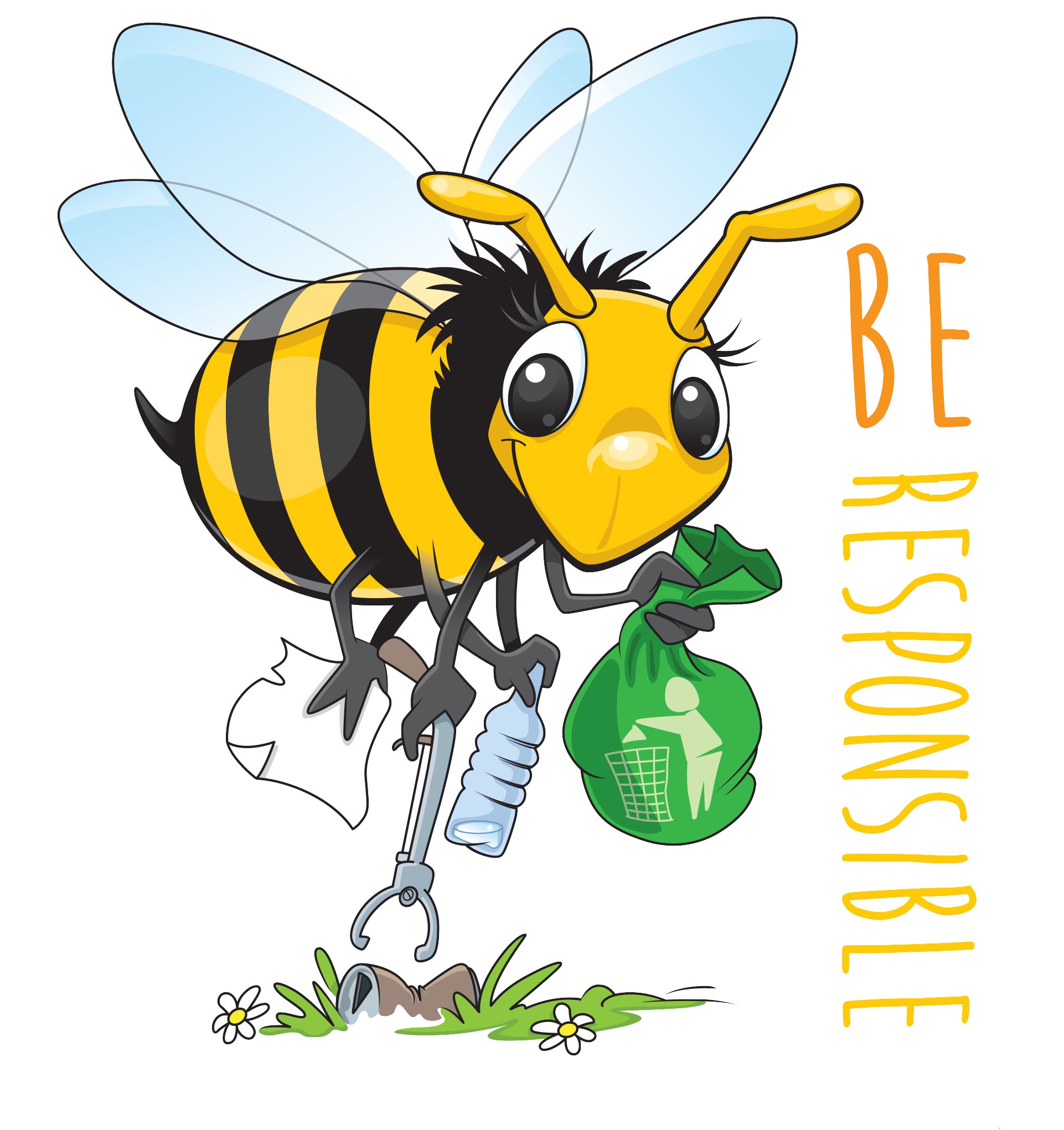 Learning to be inspired through:
Looking for new experiences
Exploring different viewpoints
Being motivated
Shaping our learning
Collaborating effectively (good teamwork)
Being leaders
Caring for everything around us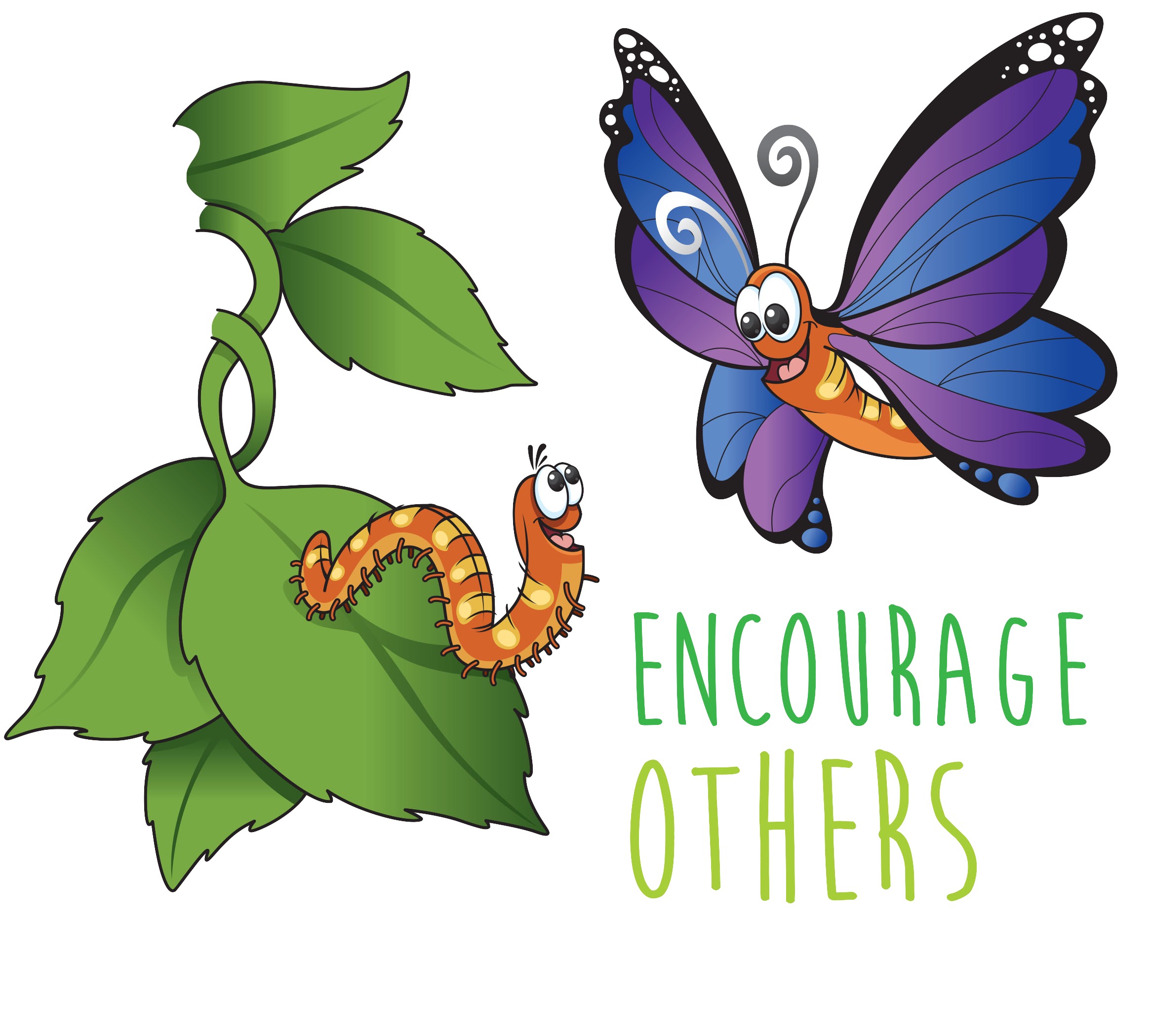 Learning to achieve through:
Knowing what we do well
(and want to do better)
Setting targets to aim for
Celebrating each other's goals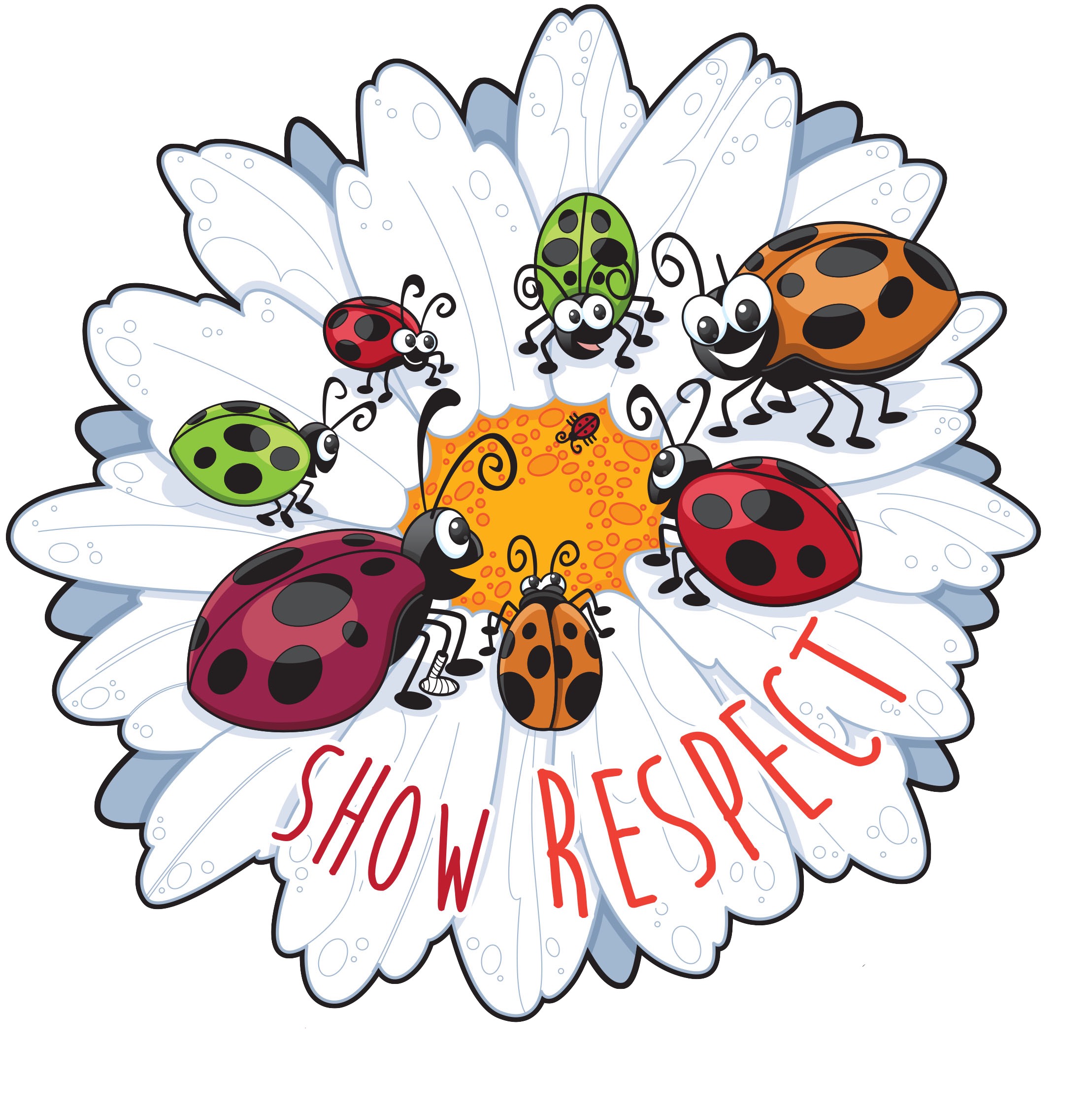 Learning to express ourselves through:
Creativity
Valuing everyone's voice
Expressing our feelings
Being good communicators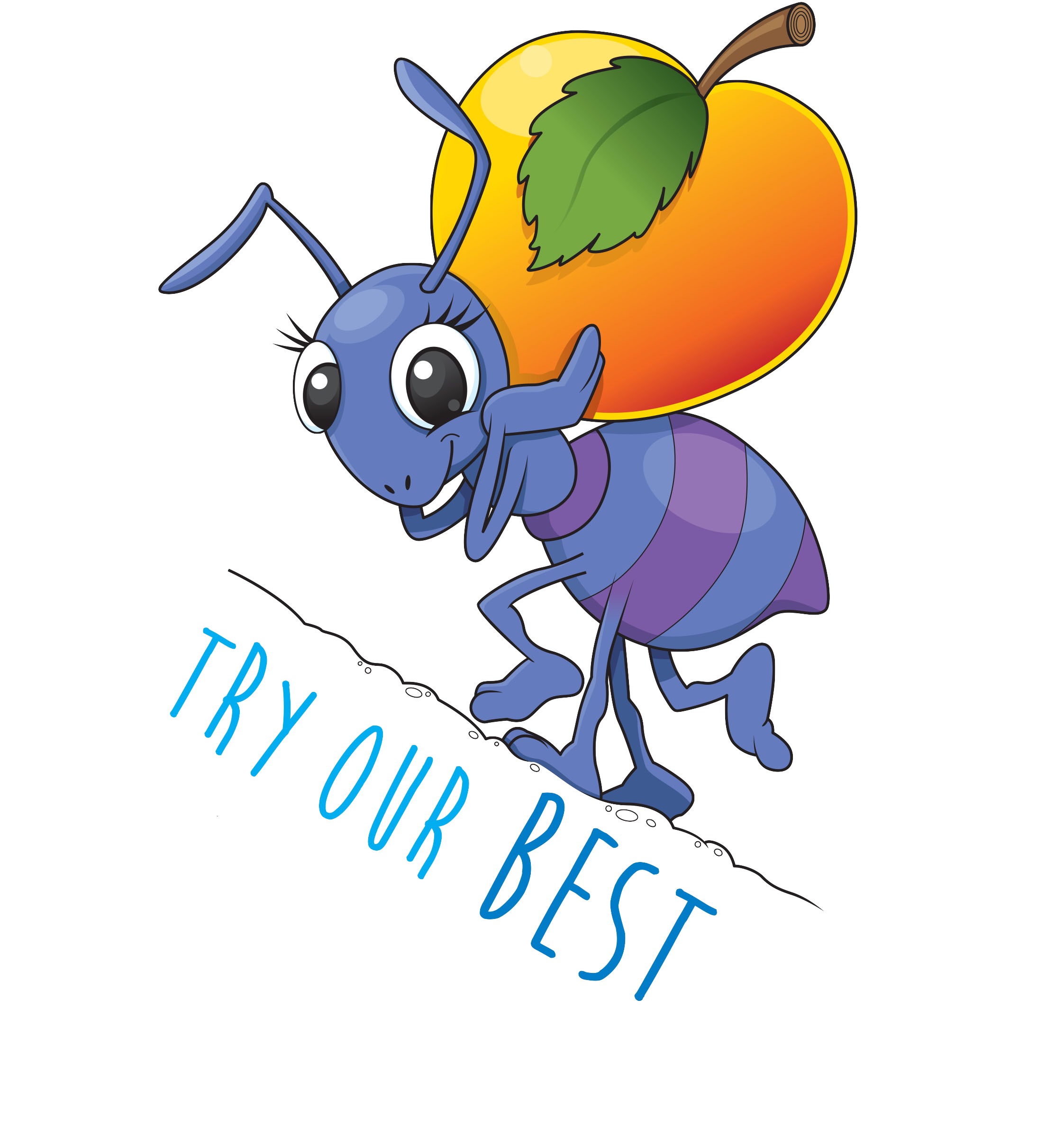 Learning to be confident through:
Being proud of myself
Knowing when to take risks
Being reflective
(it's okay to make mistakes)
Having a go and keeping on going
British Values
At St Lawrence C of E Primary School, we are committed to serving our community. We recognise the multi-cultural, multi-faith and ever-changing nature of the United Kingdom and the individuality of its citizens.
We are dedicated to preparing our students for adult life in modern day Britain, leading us to promote the four British Values throughout the academic year, in all year groups. For more information please refer to our British Values Policy.
British Values PDF